By some accounts Black Friday is the day when retailer's finally begin turning a profit for the year, also known as "being in the black". Black Friday has quickly become the most popular shopping day of the year with many retailers waiting for this time to offer their best and deepest discounts; but the sales won't end there. Following Black Friday, Cyber Monday quickly rushes onto the scene as more shoppers seek a way to avoid lines and huge crowds during the holiday season.

While out braving the crowds, or rushing to snag that great online deal, pickup trucks and other vehicles may be the last thing on your mind. In recent years, there has been an uptick in shoppers visiting dealers and it is quickly becoming one of the biggest weekends in vehicle sales. This may be due to the end of the year push to get rid of last year's sales models and make room for the new or could be due to parents and children searching for affordable vehicles for the back to school rush. Either way you are sure to find great deals no matter where you shop.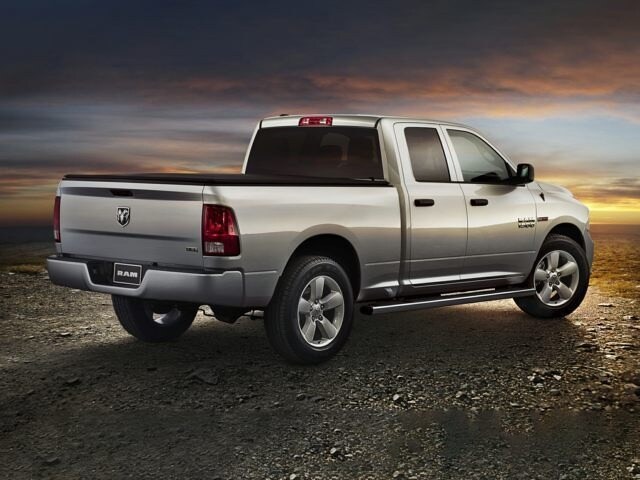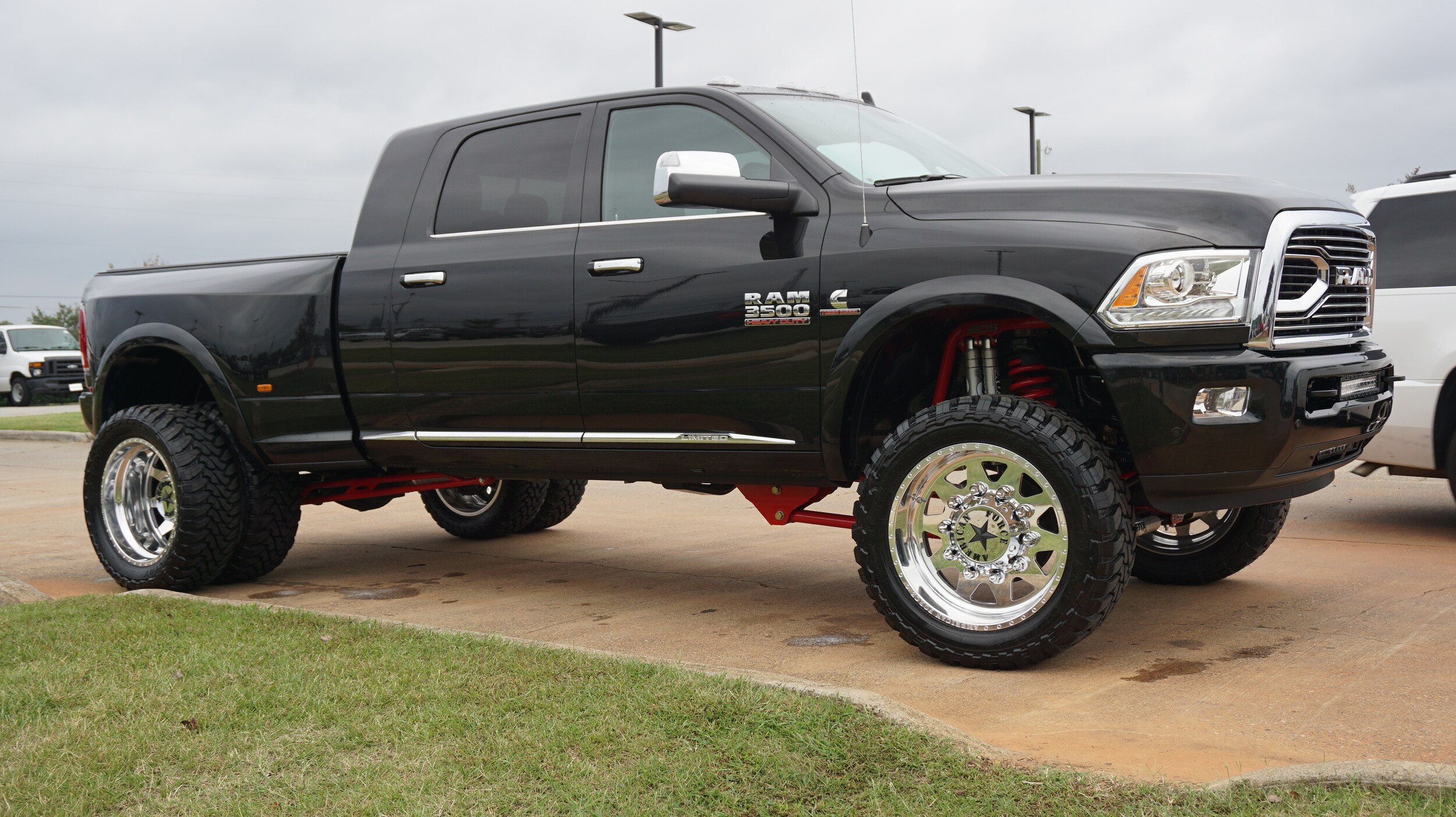 At Kernersville Chrysler Dodge Jeep Ram, we are combining Black Friday and Cyber Monday this year into one week long event that ends November 30th 2017. Kernersville Dodge is offering deeper discounts on all New Ram 1500 Light Duty Trucks with a maximum rebate of up to $12,000. You can also find an additional $500 off on Jeep Cherokee's and Dodge Chargers, with maximum rebates of up to $8,400 and $5,500 respectively. Even Jeep Renegades are qualifying this year for additional Black Friday rebates.
Come to Kernersville Dodge where we offer free shipping for up to 300 miles on any new vehicle from our dealership. We are the number one Ram Dealer in the Southeast for a reason and serve not just North Carolina but all of the east coast from Florida to New York. Visit our dealership for details about our event or call 888-656-5791 to talk to a representative. The event ends on November 30th.