2018 FEDERAL HOLIDAYS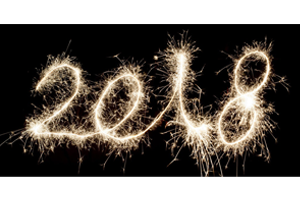 •
New Year's Day is January 1, 2018. Monday
Celebrating the birth of the New Year, the most celebrated public holiday and typically marked with fireworks on the stroke of midnight. Many people make New Year's resolutions in the hopes of achieving a personal goal or improving their lives.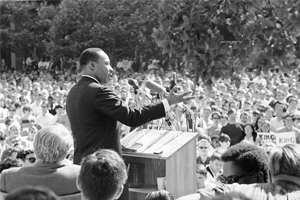 •
Martin Luther King Jr. Day is January 15, 2018. Monday
Marks the birthday of Martin Luther King Jr, a monumental figure in the Civil Rights Movement.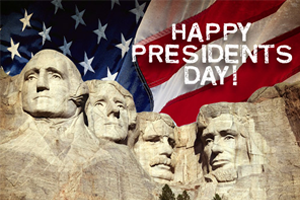 •
Presidents' Day (Washington's Birthday) is February 19, 2018. Monday
Originally established to celebrate George Washington's birthday, now a time to honor all United States Presidents past and present.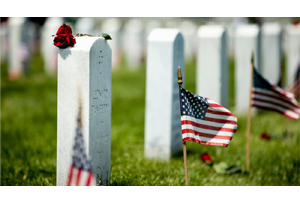 •
Memorial Day is May 28, 2018. Monday
A day to remember the fallen, who have died serving our county.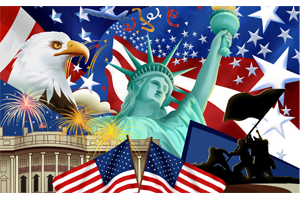 •
Independence Day [July 4th] is July 4, 2018. Wednesday
Commemorates the adoption of the Declaration of Independence on July 4, 1776, when the thirteen American colonies declared independence from British Rule.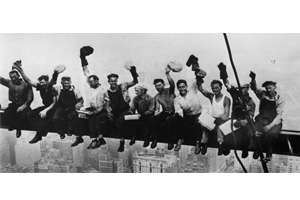 •
Labor Day is September 3, 2018. Monday
A time to celebrate the labor movement and all those who have contributed to the strength and prosperity of our nation and those who continue to.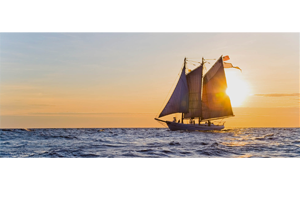 •
Columbus Day (observed) is October 8, 2018. Monday
A Day to celebrate Christopher Columbus's first voyage to America in 1492.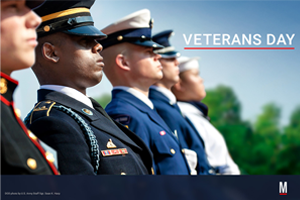 •
Veterans' Day is November 11, 2018. Sunday, (observed) is November 12, 2018. Monday
A Day to honor all who have served or are serving in our nation's military and who have fought for our country.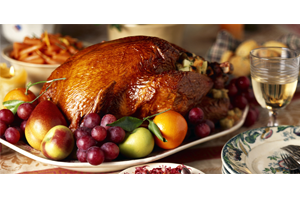 •
Thanksgiving is November 22, 2018. Thursday
A Time when families gather to give thanks for everything they have in their lives.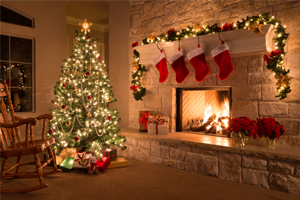 •
Christmas is December 25, 2018. Tuesday
A Time of peace and joy and for family and friends to be together.
Picture Sources:
https://www.eventbrite.com/e/new-years-eve-at-the-carriage-house-tickets-36529277051
https://www.nytimes.com/2017/01/16/us/martin-luther-king-jr-the-confederacy.html
https://www.collinsflags.com/blog/archives/2854?doing_wp_cron=1516121290.4772050380706787109375
http://www.washingtonexaminer.com/why-you-shouldnt-confuse-memorial-day-and-veterans-day/article/2624187
https://www.google.com/url?sa=i&rct=j&q=&esrc=s&source=images&cd=&ved=0ahUKEwjzuILK-NzYAhXB6lMKHde8BiwQjxwIAw&url=http%3A%2F%2Fwww.carouselnurseries.co.uk%2Famerican-independence-day%2F&psig=AOvVaw2eEKiZQYiur9RGMp504QQh&ust=1516207829028841
http://lithub.com/work-a-labor-day-reading-list/
https://publicholidays.us/columbus-day/
http://thebearofrealestate.com/2017/11/06/veterans-day-events-dining-discounts-retail-discounts/
https://thepawprintdaa.com/2017/11/29/whats-all-the-fuss-about-thanksgiving/
http://www.history.com/topics/christmas